Product Documentation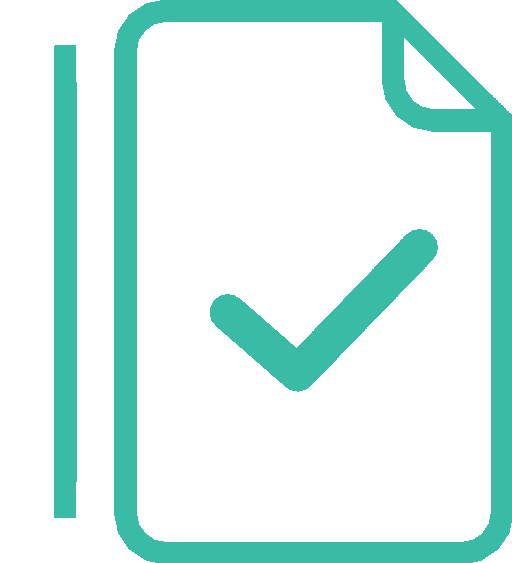 Select a link to view the current product documentation.

Search the Knowledge Center

Task-Based Scenarios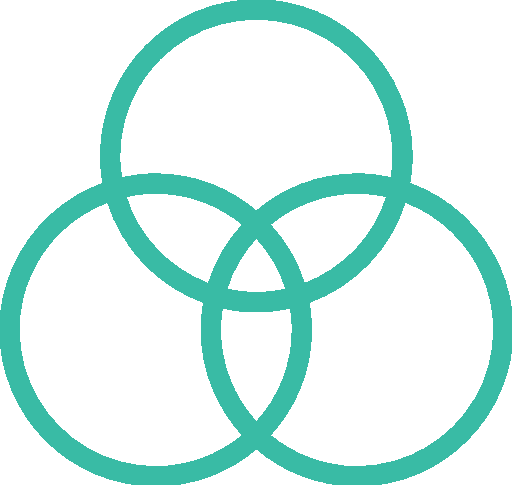 Task-based scenarios are information modules that provide everything you want to know about performing a task, all in one easy-to-follow location.
Supplemental Videos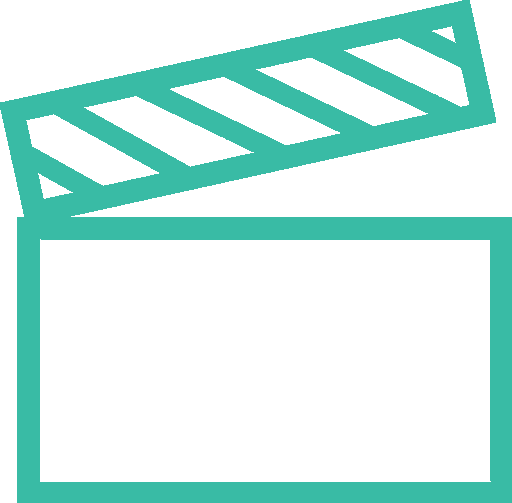 We provide a library of how-to videos that are designed to simplify your understanding and performance of specific tasks. You can access these instructional videos from YouTube.
Arcserve UDP Appliance Documentation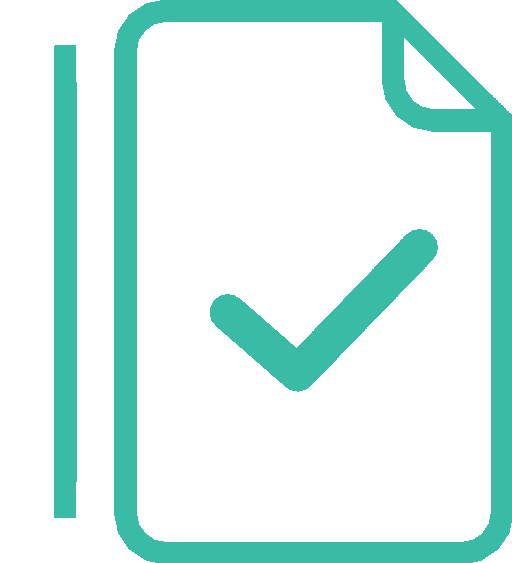 Select a link to view the current product documentation.
Knowledge Base Articles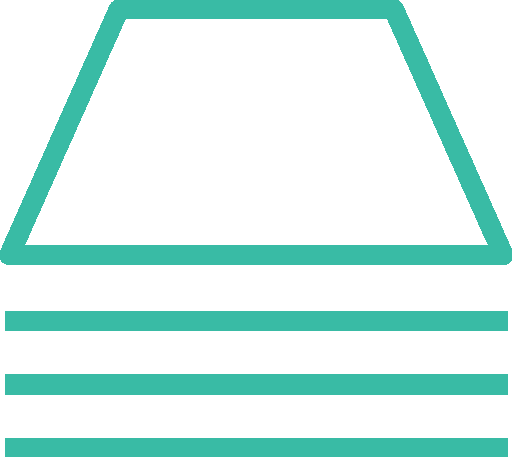 We provide a complete searchable library of information that lets you retrieve and use the same concise KB articles that are shared internally by our support experts. Select this link for a listing of the most viewed and most recent KB articles. Most Viewed/Recent KB Articles
Related Documentation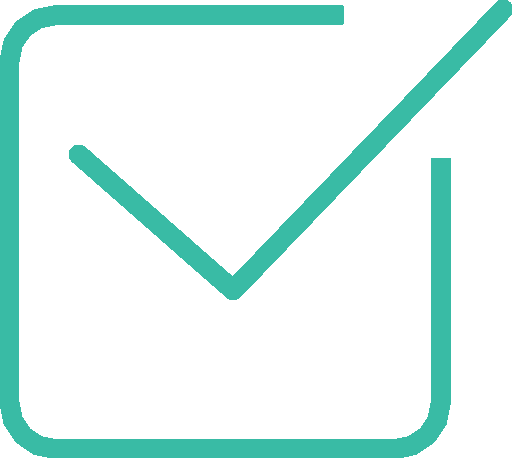 Select a link to view related documents:
Support Live Chat

Training

Online Forums

User Group
Provides access to interact with the online community and allows you to share your experiences with other users. (Google Group).
Arcserve Feedback/Community Access
Provides direct access to the Arcserve team from where you can ask your own questions, share ideas for future releases, report any problems, and collaborate with your peers.
Arcserve Blogs
Provides access to the Arcserve blog site. From here you can view the latest blog posts, allowing us to quickly share ideas and information related to the technologies and processes of our Arcserve solutions.